On Oct. 29, 2022, Omega initiates from the age of 18 to 92 celebrated the chapter's 100th anniversary. You can see photos from the historic event here.
No other alumni events are scheduled at this time.
Should you wish to contact the chapter historian, you can do so here.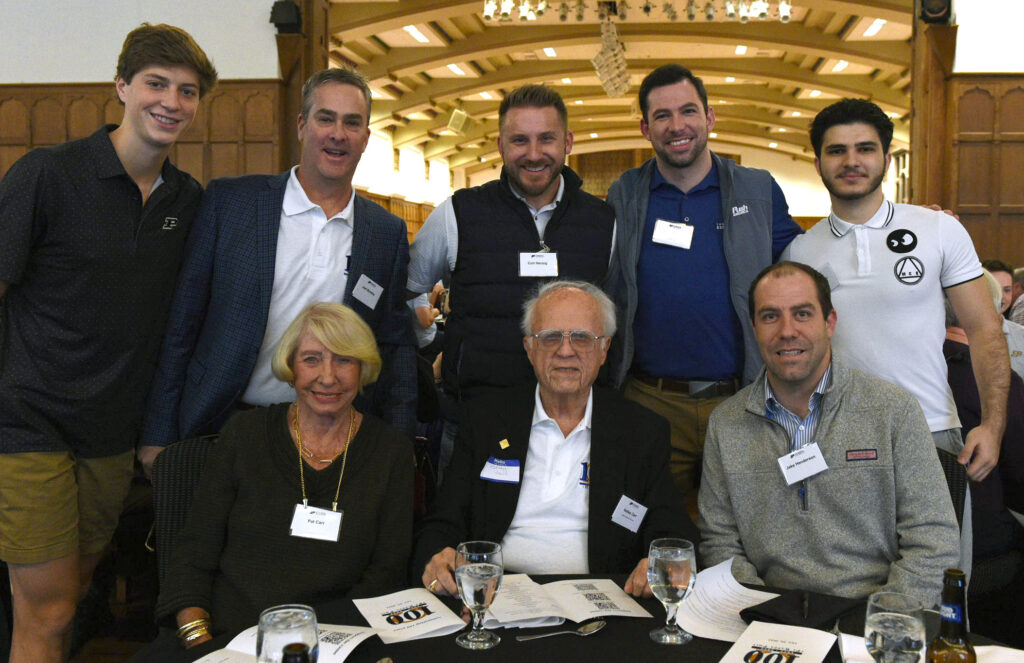 Some of the attendees at the Fall 2022 chapter centennial.