As many as 70 sorority members and Pi Kappa Phi coaches gathered together on March 24 to kick off chapter's annual War of Roses with a trivia competition. Twelve sororities are vying to have their main contestant be named the 2022 Rose Queen.
Upcoming events for the competition will include the 12 sororities' sheet signs starting on March 26, Pie a Pi Kapp on March 30 and a virtual talent show on April 7.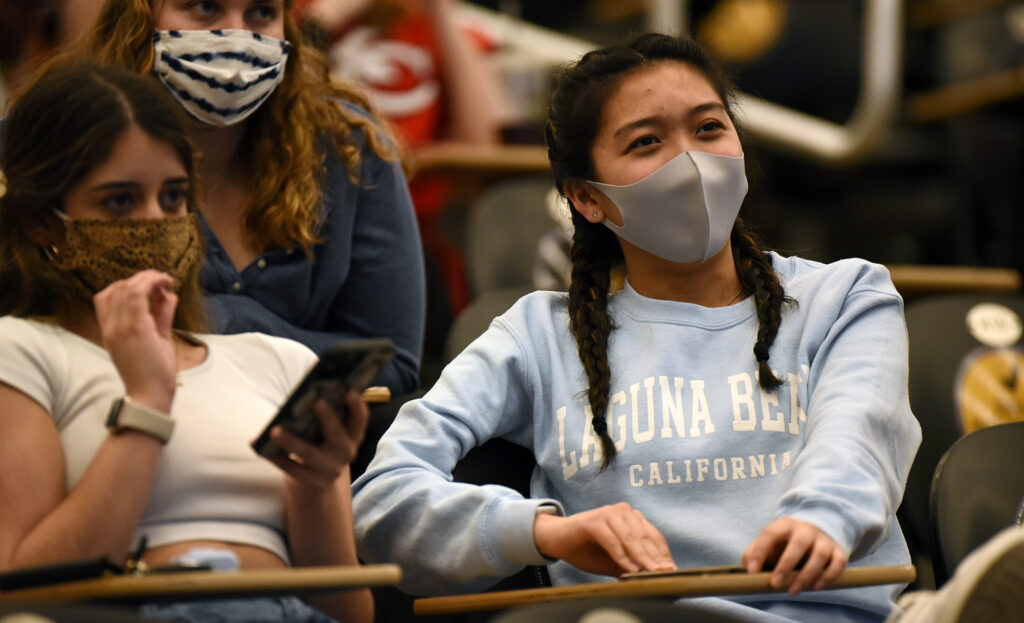 Phi Mu won the Kahoot trivia event on Wednesday night, followed by Gamma Phi Beta and Kappa Delta.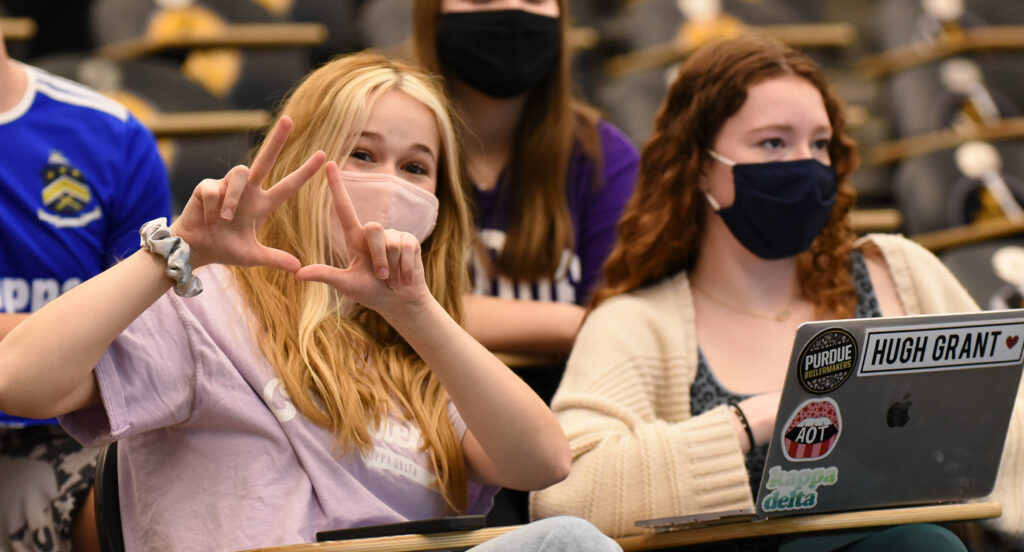 Pi Kappa Phi would like to thank all the competing sororities helping Pi Kappa raise money and awareness for people with disabilities. In addition to the three winners in Kahoot, other chapters include: Alpha Phi, Chi Omega, Gamma Phi Beta, Phi Rho, Alpha Omicron Pi, Alpha Xi Delta, Delta Gamma and Zeta Tau Alpha.