Two chapter members have been honored as being among the Top 1 percent of Pi Kappa Phi students nationally, it was announced on Sept. 3.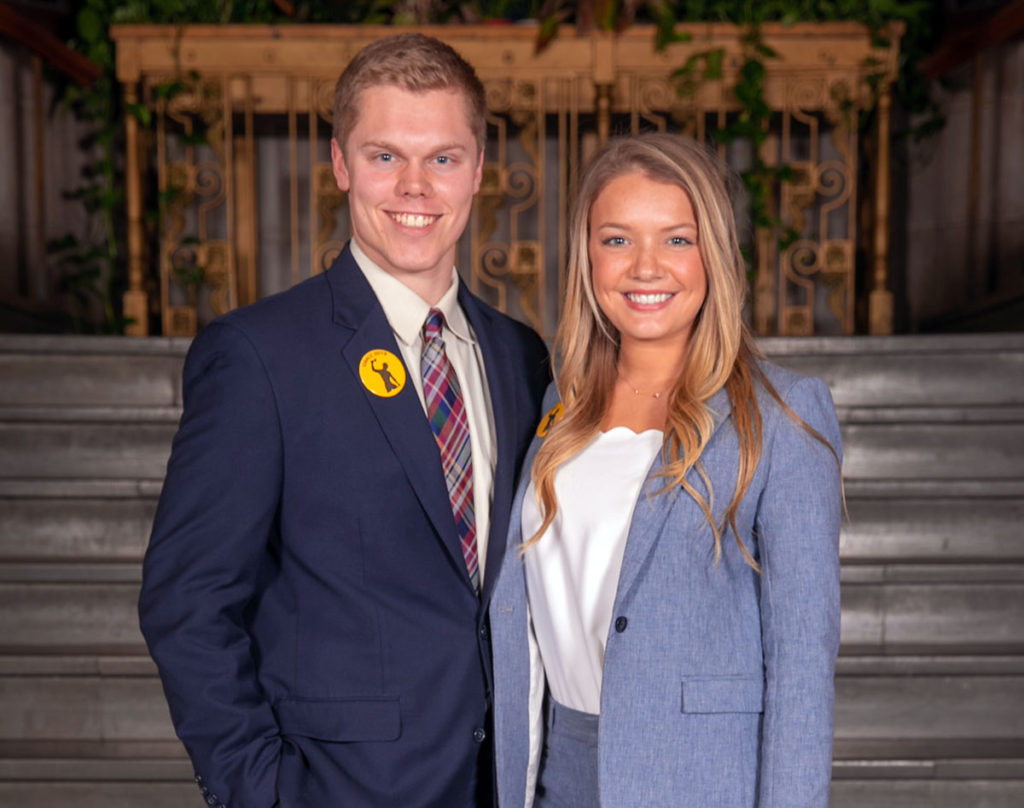 Nathan Longo and Justus Schumann were among the 113 inducted in the 2019 class. Four chapter members from Purdue were inducted in 2018.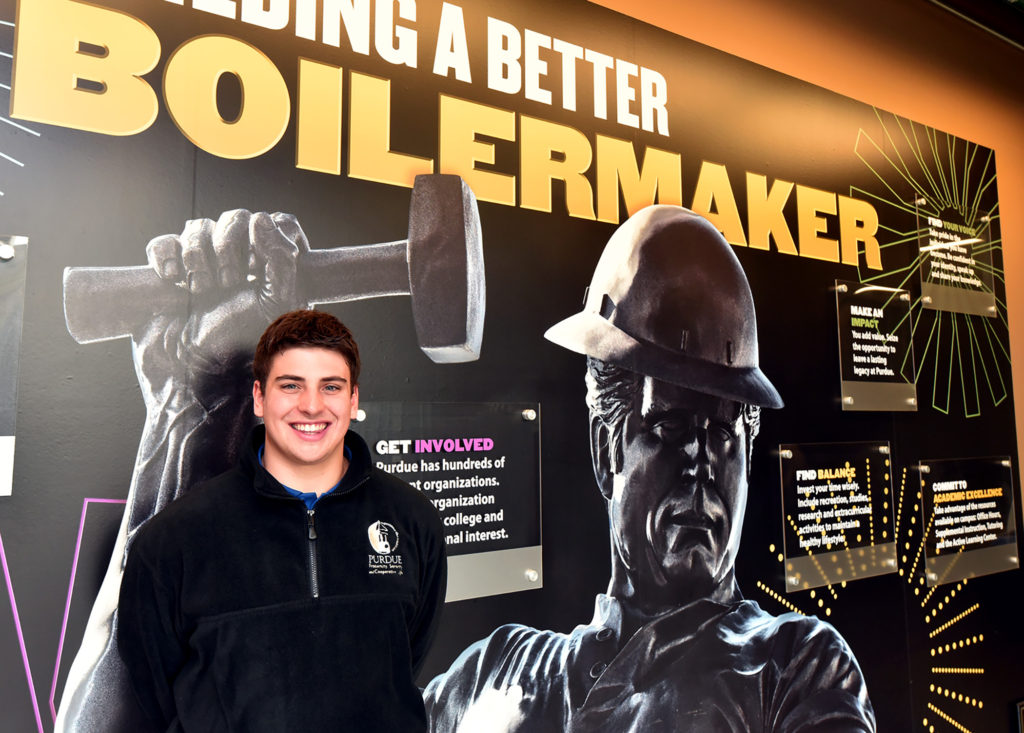 Derived from the Latin phrase meaning, "To the Stars," the Ad Astra Society recognizes the Fraternity's top student leaders for their achievement and impact within Pi Kappa Phi, on their campus and/or in the local community, according to the national Pi Kappa Phi website.
Longo, who was chapter president in 2018, is the Interfraternity Council president for 2019. He is a senior from Dublin, Ohio, majoring in electrical engineering. He has earned a perfect 4.0 throughout his college career.
Schumann, who has served the chapter as new member educator and treasurer, is co-director of Purdue Old Masters, a program that brings distinguished alumni to campus. The civil engineering/construction management major from Carmel, Indiana, is on the academic dean's list.
No more than 1 percent of Pi Kappa Phi's undergraduate students may be inducted in the Ad Astra Society each year.